All the ingredients you need to run a great business
Fresh, healthy Mexican Food.
A growing global brand.
Fantastic support.
It's our philosophy. It's why we use real, authentic ingredients in all our meals. It's why our food gives you the right kind of fuel to get the most out of life.
We believe you should never have to choose between a quick meal and quality healthy food. But don't take our word for it, grab a Burrito, Naked Burrito or Nachos and see for yourself why our customers love Mad Mex.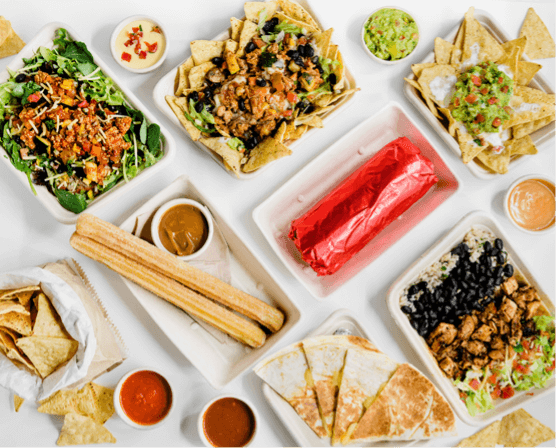 We believe people are the secret ingredient
We're looking for amigos who are the right fit to join the Mad Mex familia. Do you tick any of these boxes?
You're passionate about food
You have experience in a franchise business
You have experience in the food industry
You're health conscious in work and life
A fresh franchise experience

Training and assistance
We provide exceptional business training and ongoing assistance to all our franchisees

National Marketing
Constantly refreshed national marketing campaigns through to supportive local initiatives

Fresh menu items
From customer favourites to new limited time offers. Our menu is as fresh as our food

Technology
A loyalty app, online ordering & delivery platform integration. We're a data driven business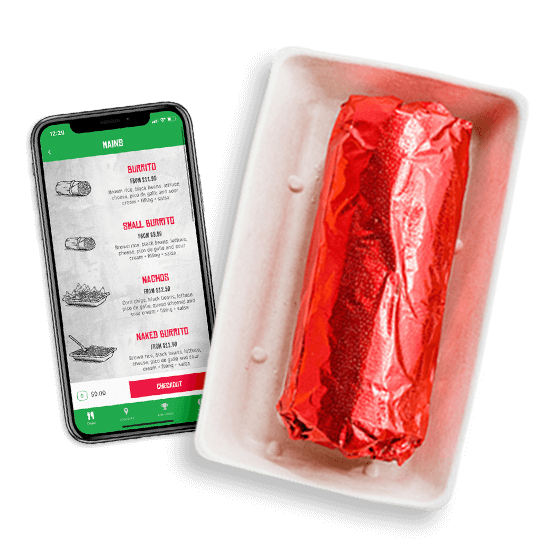 "Mad Mex made transitioning from an employee to a business owner really smooth and easy. The complete and thorough training package accompanied with ready to go local area marketing campaigns ensured that I could focus on building my business and the customer experience which is the key to a successful restaurant. I liked that the initial sign up process was in depth and they really wanted to make sure I aligned with the brand, this told me that the franchisee network would be full of great advocates for the brand which turned out to be totally true!"
James, Mad Mex Rouse Hill
"Mad Mex is a family. we always feel supported. It starts with an induction and thorough training. It's very simple and the whole system is very friendly. Support team is always by your side"
Manish, Mad Mex Zetland
"I started with Mad Mex when there was only a handful of restaurants. I've loved it from day one and still 11 years on! The Support Office Team have always supported every franchisee from Induction to becoming great franchisee partners."
Sonny, Mad Mex Norwest
"We were a bit nervous about going back into the world of hospitality but with Mad Mex it's like joining a closely knit family or as we call it familia! I loved that we were able to visit a store and even jump behind the counter to experience the true Mad Mex experience before we even signed the contracts. We know everyone from all the different departments in the Head Office and have lots of support available to us."
Kim, Mad Mex Miranda
You've got questions? We've got answers!

Before you join a franchise, it's important you do your research and consider the opportunity from all angles. 
Are you joining a profitable business? Is the franchise popular and is it expanding? Does the franchise have systems in place to ensure your success?
Importantly, do you share the same values as the business?

You keep it real and consistently strive to be your best self.
You build strong relationships and create a sense of family with others.
Your personality brightens the day of those around you.
Frequently asked questions

Learn more about owning your own Mad Mex franchise!

Submit your details and we'll send you more information about becoming a Mad Mex franchisee

A member of the Mad Mex team will be in touch shortly.
We've also sent some fresh franchising information to the email address you provided.